WELCOME
| | | | |
About
Welcome to the latest addition to the trendy hotel scene of Boka Bay.
Set just across the sea shore, La Fleur Boutique Hotel stands as a contemporary hideaway where modern architecture, stylish decor and gastronomic offer blends for a unique sensory endeavour.
LOCATION →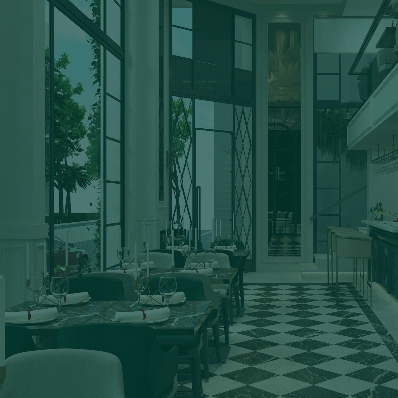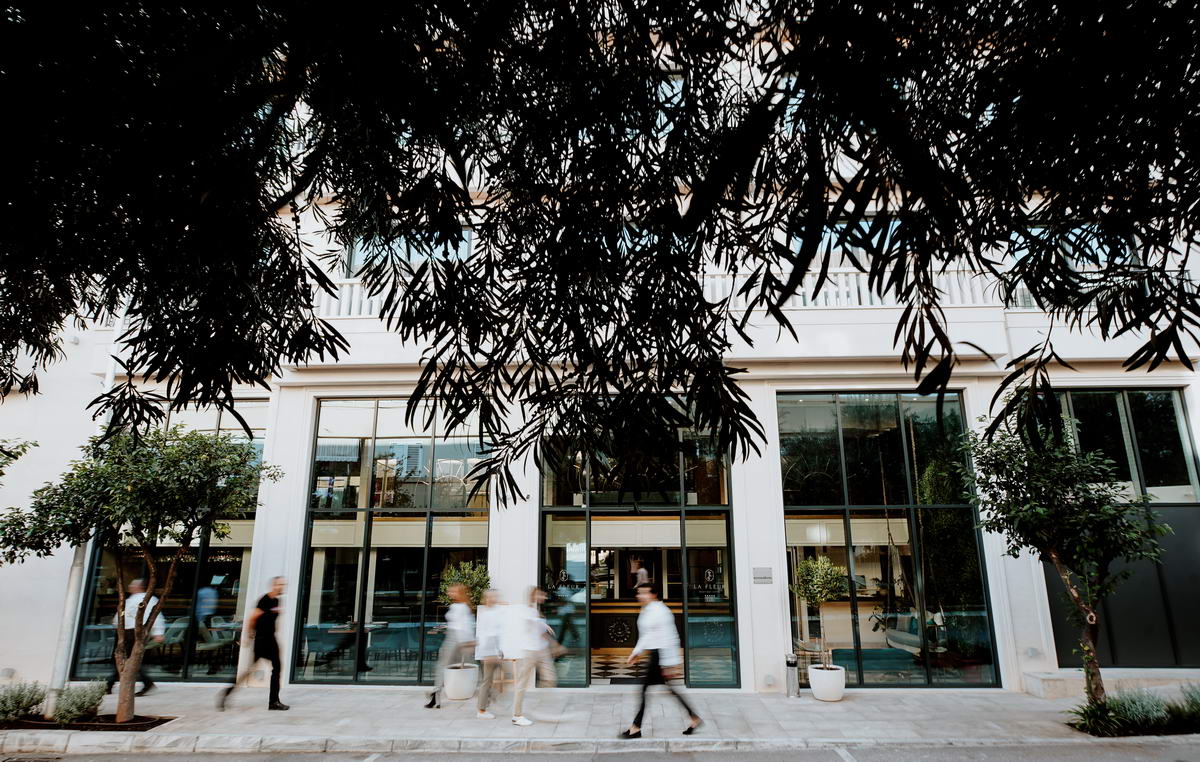 Hotel Facilities
| | | | |
Tailored to your needs, beyond your expectations, we strive to offer the best and only the best in any occasion.

Rooms & Suites
9 double rooms and 6 grandiose suites inspired by the beauty of flowers. Comfort and elegance always, soft tones,...

Restaurants
For gourmet lovers, La Fleur has created two unique universes. La Boheme, located on the hotel's mezzanine...

Spa & Wellness
Cozy and soothing atmosphere to refresh and rejuvenate, take a plunge in the pool, relax in the hammam or detox in the...

Fitness Center
A state-of-the-art gym for the fitness addicts or those who just wish to burn those extra macarons from the night...

Lounge Bar
Nestled on the rooftop, tucked away from the crowd, with infinite views on the horizon and beyond, La Fleur's...